As the semiconductor industry strives to find novel technology scaling methods, the advanced technologies have become restrictive to the design. The restrictions implied by each technology affect the design metrics like area, delay, and power. Thus, Design Technology Co-optimization is important for successful development of technologies whose characteristics are desirable from the perspective of design as well as fabrication. Our lab's research focuses on Design Technology Co-optimization techniques including Directed Self-Assembly (DSA) and Extreme Ultraviolet (EUV) optimization.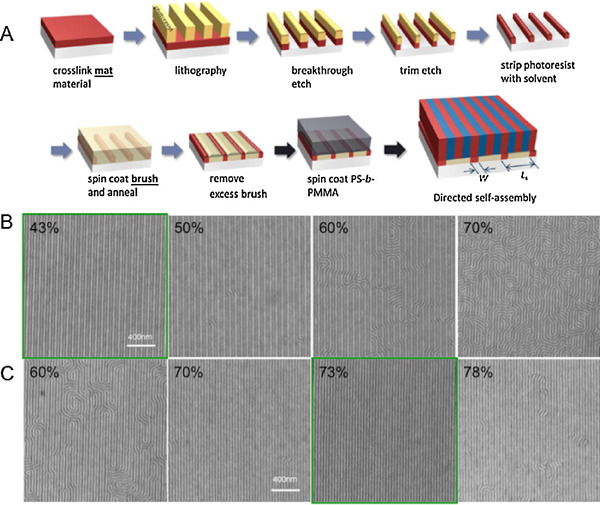 DSA Optimization
DSA is one of the most promising technique for high-volume cost-effective semiconductor fabrication using advanced nodes. Due to the multiplicative capabilities of block copolymers, the resolution can be increased with relatively low cost. However, there is still challenges to apply this technology as DSA imposes unique constraints on the design. To address this challenge, we develop an efficient heuristic algorithm to enable the adoption of DSA in industry, which is 39x-192x faster than optimal solution with 12%-32% more violations. Hotspot-aware DSA grouping and MP decomposition methods are developed for further optimization.
EUV Optimization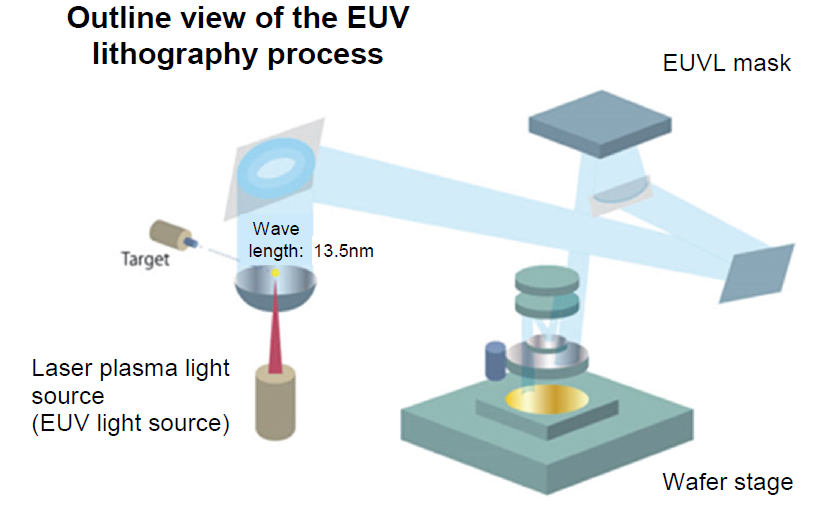 EUV is widely used in manufacturing of advanced nodes, and EUV related optimizations are essential to enable high-throughput, high-yield fabrication. Line Edge Roughness (LER) on photo-resists is one of the main issues of EUV lithography, which impacts the yield significantly at advanced nodes. We study the effect of LER on yield and present both analytical and simulation-based model in order to understand the relationship between LER and yield for fabrication processes using EUV.